Term 3 - Preview Learning
English
Weeks 1 and 2
Fnd a book about space. What questions do you have about it? Find an interesting fact and write it with a picture to illustrate.
Weeks 3 and 4
Write a letter or postcard as a character who has gone to space. Remember to describe what you can see and who you have met.
Weeks 5 and 6
Find a character from a favourite book or film. Describe the way they look and what they like or dislike. Write a set of sentences to describe them and draw a picture.
Remember to:
Use finger spaces between words.
Use capital letters at the start of the sentences and for people's names.
Finish your sentences with a full stop.
Ongoing
Please give your children opportunity to sound out words and read their reading books. Look online for examples of CCVC, CVCC and CCVCC words (C - consonant, V - vowel)
Please also refer to the phase 3 and phase 5 sound mats: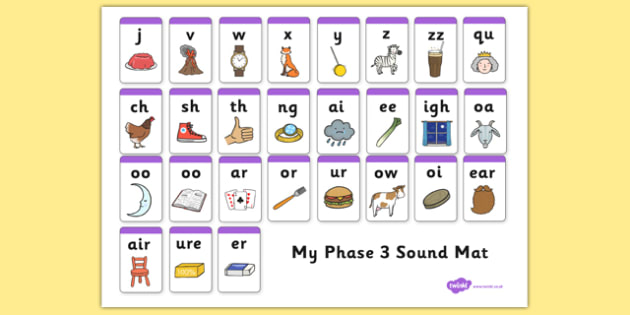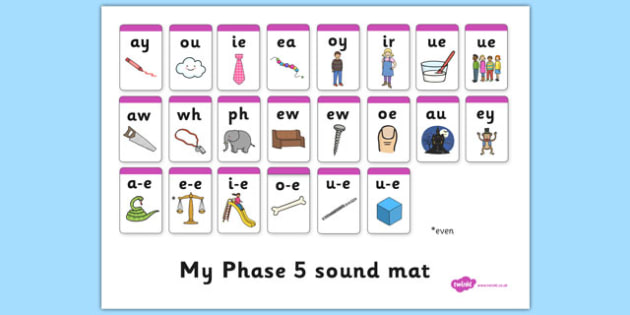 Maths
Weeks 1 and 2
Access Numbots - login will be in your children's reading record.
Practise number bonds to 20.
Weeks 3 and 4
Draw pictures to show the tens and ones of 2 digit numbers up to 50 (not every number!)
Look at the numbers 32 and 23, what differences do we notice with the tens and ones.
Try 42 and 24, 12 and 21.
Weeks 5 and 6
Investigate the ingredients of a basic recipe.
E.g. Measure out the flour, count the raisins, make a 10cm biscuit.
Science
Weeks 1 and 2
Go to the park. Look for trees with and without leaves. What differences do you notice compared to last time we visited?
Weeks 3 and 4
Can you find examples of the following types of materials at home?
Wood
Metal
Glass
Plastic
Leather
Rubber
Wool
Cotton
Can you find 3 words to describe each one?
Weeks 5 and 6
Find something made of 3 different materials (e.g. a wooden spoon, plastic spoon and metal spoon)