Year 1 Newsletter
Dear Parents and Carers,
Welcome back to school. We hope you had wonderful half term breaks and we look forward to welcoming all of the children back to school. Our topic this term will continue to focus around animals and we will have the chance to explore our local community during our visit to the park.
Diary Dates
4th November - Inset day - school closed
5th November - First day of term
8th November - Park trip - Beech and Elm class
14th November - Park trip - Apple and Cherry class
14th November 4:30-5:30pm - Year 1 school disco
18th and 20th November - Ashton site parents evenings
Reading
This term we will be focusing on blending words with more than one consonant at the beginning or end (e.g. plum, fact). Any extra practice blending at home will be a great help for the children. We will also introduce some of the Phase 5 sounds and recap on some of the Phase 3 sounds from last term.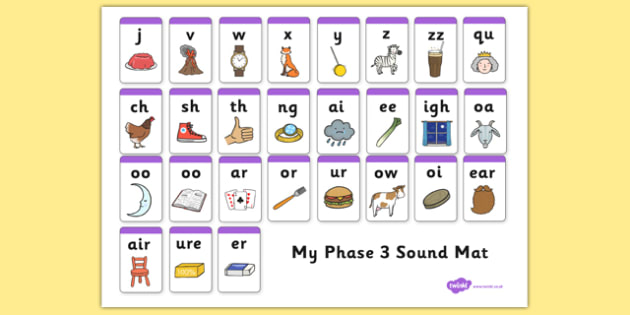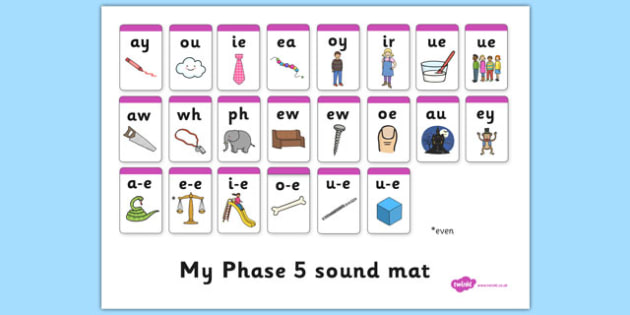 Please continue to read with your child at least three times a week. There are no set days for your child to change their reading book. Your child is encouraged to change their own book once they have finished reading it. Coloured reading boxes are accessible in the classroom for your child to change their book. The best time to change reading books is first thing in the morning, so a quick reminder at the classroom door works really well. Remember to write in their reading record to let us know how they have been getting on with reading at home.
Parent Reading
We would love to have parents come in to help with reading. If you would like to come in and help please see your child's class teacher to arrange a suitable time.
Snacks and Milk
All children receive free fruit and vegetables.  If you would like your child to have milk, please contact the milk service on 01934 510950.  Please note that milk is no longer free as your child is now 5. 
Water bottles
Please provide your child with a labelled water bottle.
PE
Please can your child bring in a plain t- shirt, shorts/tracksuit trousers and daps which are all named in a bag.  The kit will stay in school but will be sent home every half term. Each class has their set PE day but we are also lucky enough to have extra PE on occasion, so it is useful to have PE kit in school everyday. 
As always we are available if you have any questions or queries.
Best wishes,
The Year 1 team.